Our Story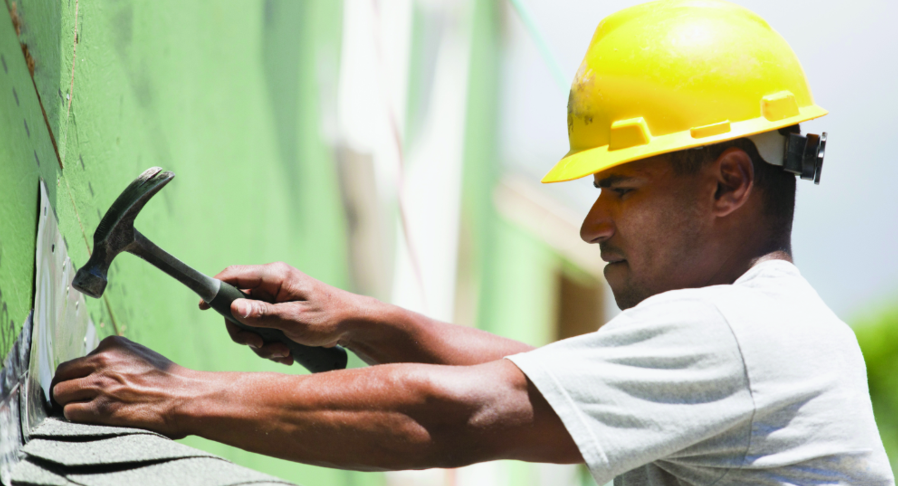 What began as a bet...
In the fall of 1992, Mary Ann Garcia Myers and Jean Grubbs were planning a fishing trip for Mary Ann's husband, Kim, in the White Mountains of Arizona as a birthday present. While nobody remembers exactly how the subject came up, they all agree that Mary Ann and Jean bet their husbands they could start and run a successful roofing business in Arizona. Kim, who had worked for his family's roofing business, agreed to manage the new venture and in 1993 Mary Ann and Jean launched Roofing Specialists Inc.
For more than 20 years…
Mary Ann and Jean have made good on that bet as they built Roofing Specialists Inc. into a strong and successful company. The secret, they say, is their strong work ethic and their Christian faith. Their business plan was simple: use only the best materials, treat each customer fairly and honestly and give them the kind of service you would expect to get from a top-flight professional company. Those principles have helped them grow their business each year and establish Roofing Specialists Inc. as a reputable company that is well respected and recognized in their industry.
Another secret to success is…
Many of their employees have been with Roofing Specialists Inc. since it began and they have established a culture of caring for customers and doing the job the right way. These are the people who make Roofing Specialists Inc. a special company, one that you'll be glad you chose for your roofing project.
The Best of Professionals